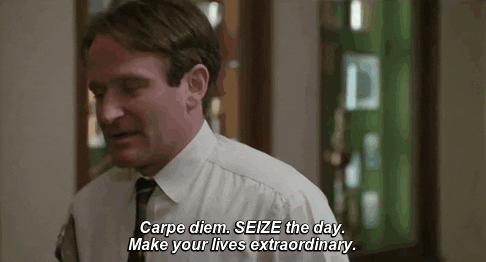 Tonight begins a stretch of games for the Caps against relatively weak competition. But there are no easy games in the NHL, and the Maple Leafs are better than their record shows, so it's not as if there are any gimmes on the horizon for the club. Then again, tonight's game is a perfect example of a game in which the Caps need to take advantage of the schedule. Seize the carpe, so to speak.
The Leafs are in town, fresh off an overtime loss last night to the Red Wings. Having played last night, and then travelling to DC after, Mike Babcock's boys likely won't be at their freshest tonight at the Verizon Center. Time to prey on the weak.
Check your local listings for channel, as the game is on CSN+ at 7 PM.
| | | | | | |
| --- | --- | --- | --- | --- | --- |
| Team | Record | Possession | PDO | Power Play | Penalty Kill |
| Washington Capitals | 9-3-0 | 55.3% | 100.6 | 22.9% | 86.1% |
| Toronto Maple Leafs | 2-8-3 | 49.8% | 98.8 | 12.8% | 77.8% |